Welcome to Engineering EXPO 2022!
Explore the world of engineering through interacting with student organizations, lab tours, hands-on activities, live demonstrations, speakers in the field, and members from industry at Engineering EXPO 2022.
We are excited to announce that Engineering EXPO will return as an in-person event. EXPO will be held at the University of Wisconsin – Madison Engineering campus for two days. Schools day is April 22nd and available to invited schools only from 9:00 AM – 2:00 PM.  Community Day is Saturday, April 23rd from 9:00 AM – 2:00 PM.
Community day is open to the public, and people of all ages are welcome to attend! For more information about community day or parking, click on the "Attend" tab above.
Our activities, speakers, and student exhibits have been finalized! Click here to review the EXPO Booklet for descriptions.
We can't wait to see you on campus!
A Note from our Team
Thank you for all the students, families, and future engineers for joining us on our return to an in person EXPO! It was fantastic to see campus alive with curious students exploring their engineering capabilities.
We hope to see you again next year!
– The EXPO 2022 Team
Platinum Sponsors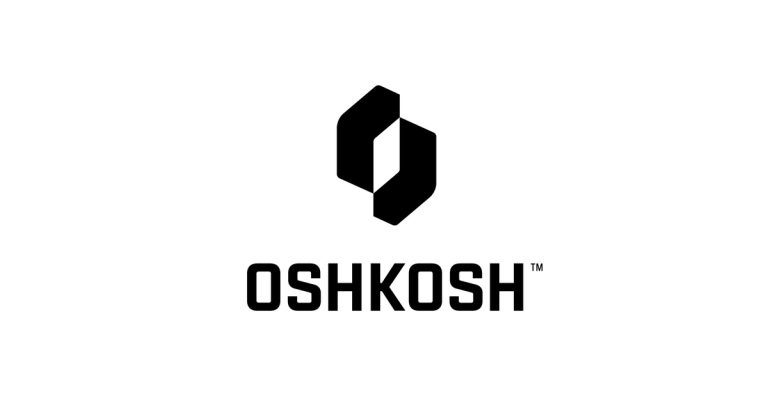 Gold Sponsors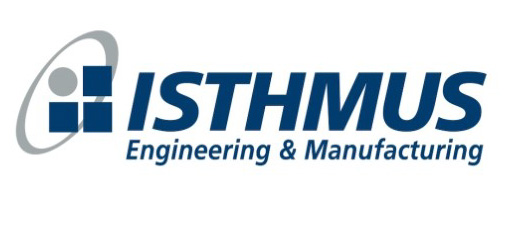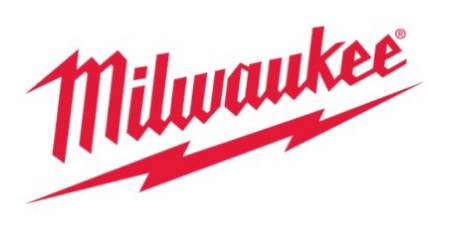 Silver Sponsors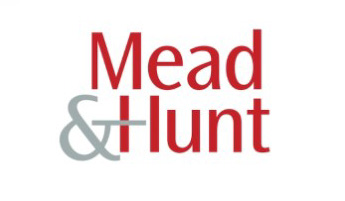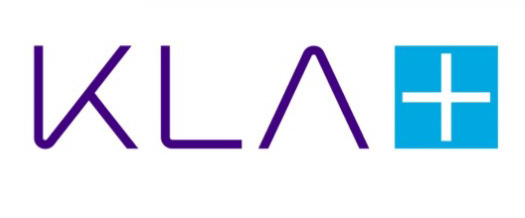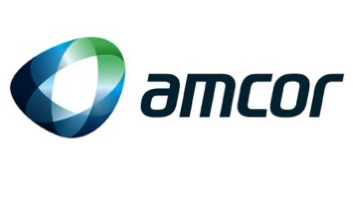 Bronze Sponsors